ORIGINAL 20's JEWELED GLASS FENDER PARKING LIGHT RESTORED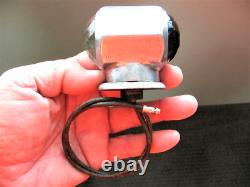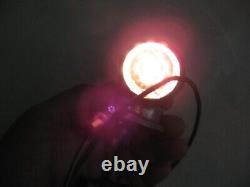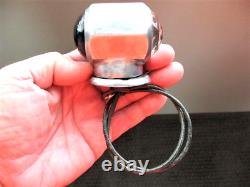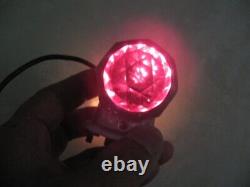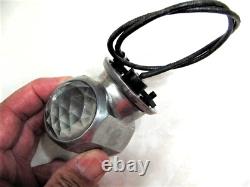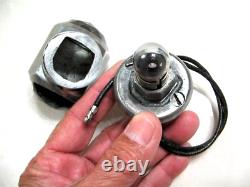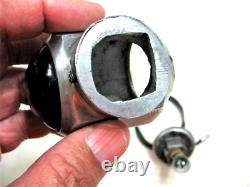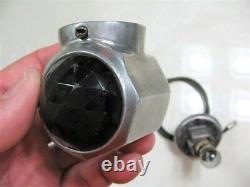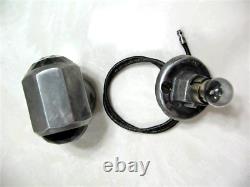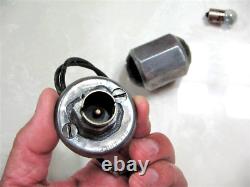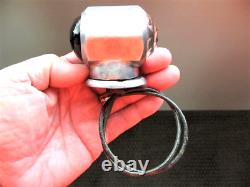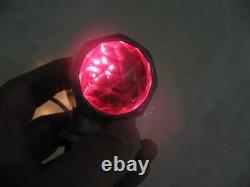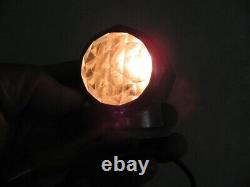 This survivor has been restored and it works! It comes with a 6 volt bulb and NEW wiring. Back in the day when there were NO STREET LIGHTS , they invented this great idea to protect parked vehicles on the side of the road from being HIT from passers driving by whom couldn't see them during the night hours. I guess that there were a lot of accidents happening during the night. Please LQQK closely at the pictures as they are part of the item description. I just might TAKE it!! And it could be Yours! You'll never know until you try... Pay what YOU want to pay!
Make me an OFFER before someone else does ;.