Ditzler Ditzco Enamel 1949-54 Ford Sheridan Blue Flea Market BARN FIND Full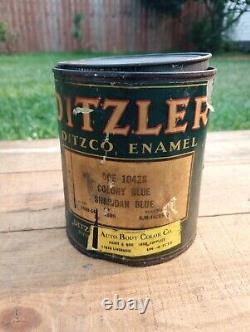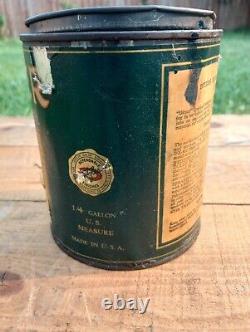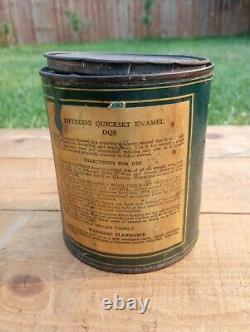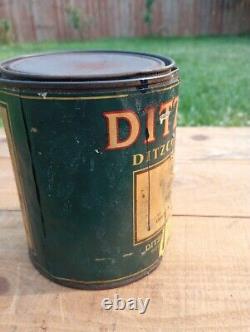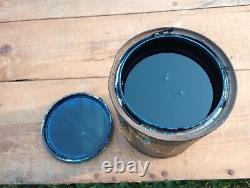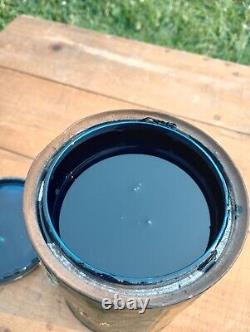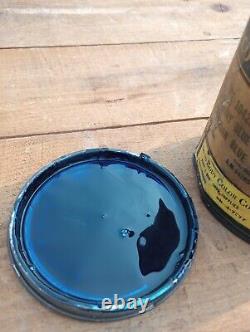 New Old Stock Quart (1/4 gallon) Ditzler Ditzco Enamel Sheridan Blue for 1949-54 Ford. This is an original Ford color used on Trucks and Fleet. Awesome find as the can is completely full... Could possibly still be used!
Great for someone doing a restoration, advertisement or to take to swap meets.