NOS AC Fuel Pump With Primer Handle, WO-A-2383, Willys MB Ford GPW Jeep Flat Head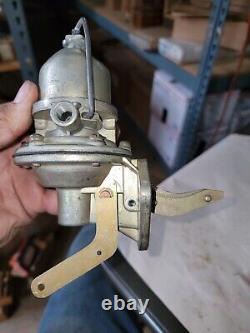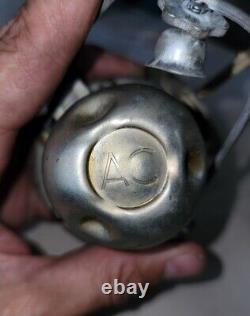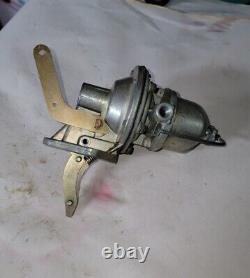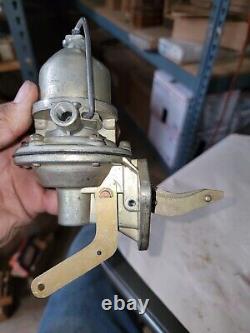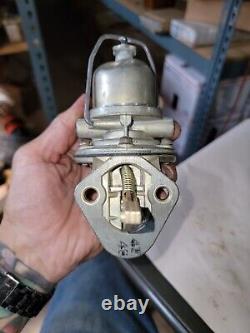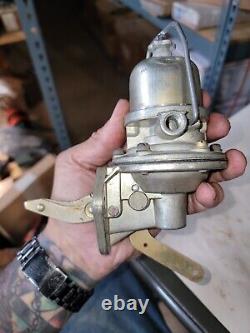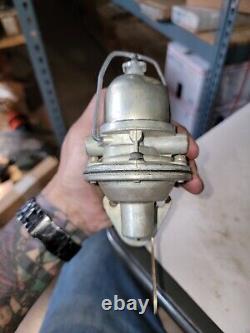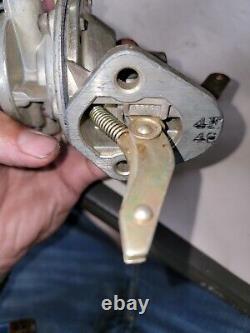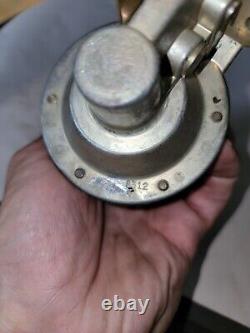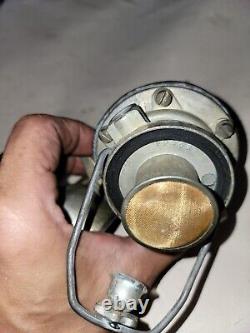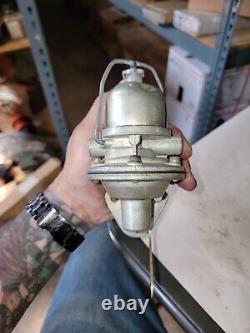 NOS 1944 AC Fuel Pump with Primer Handle, Willys MB. Ford GPW, CJ Jeep, with 4-134 Engine.
This is a NOS (New Old Stock) AC Fuel Pump for the 4-134 Jeep Flat head engine. The pump is an original US government surplus part, this is not rebuilt and not a cheaply made aftermarket it is 100% original & authentic. The pump moves freely and still has vacuum/suction. These have not been tested.
Vehicle / Engine Application: 4-134 engine 41-45 MB41-45 GPW46-49 CJ-2A49-53 CJ-3A53-64 CJ-3B55-71 CJ-546-53 Truck46-53 Station Wagon48-51 Jeepster. These fuel pumps may show signs of ware from shelf storage, scuffs, scrapes or scratches. Are you looking for other particular or hard to find parts for your Vintage Jeep or other WW2 Military Vehicle Project? If you haven't been able to find the parts you need, we have thousands of Rare "Original" & NOS parts available in our Warehouses!!
We have been in business since 1972 and have a name and reputation that has become known widely across the world. We specialize mainly in Original and "NOS" Parts.
We carry parts for: All Vintage WWII Military Jeeps, M38, GPW, Bantam, M422-A1 Mighty mite M151, M151-A, M151-A2, CJ2A, CJ3A, CJ3B, CJ5, GPA, M101, M101 3/4 ton, M29, Weasel, Mechanical Mule, M37, Armored Scout Car, Half Track, Command, Car, M715, WC Dodge, Various Jeep Trailers, and more! We sell everything from Body Parts, Framework, Engine's, Drive-train, Electrical, Fuel System, Brakes & much more!
We want to make sure that you order the right part the first time! If you have any questions about fitment, application, an items condition, or anything else, we are more than happy to answer all of your questions. If for some reason you change your mind after receiving your item, a return may be authorized by us at our discretion.
The bitterness of poor quality remains long after the sweetness of low price is forgotten!